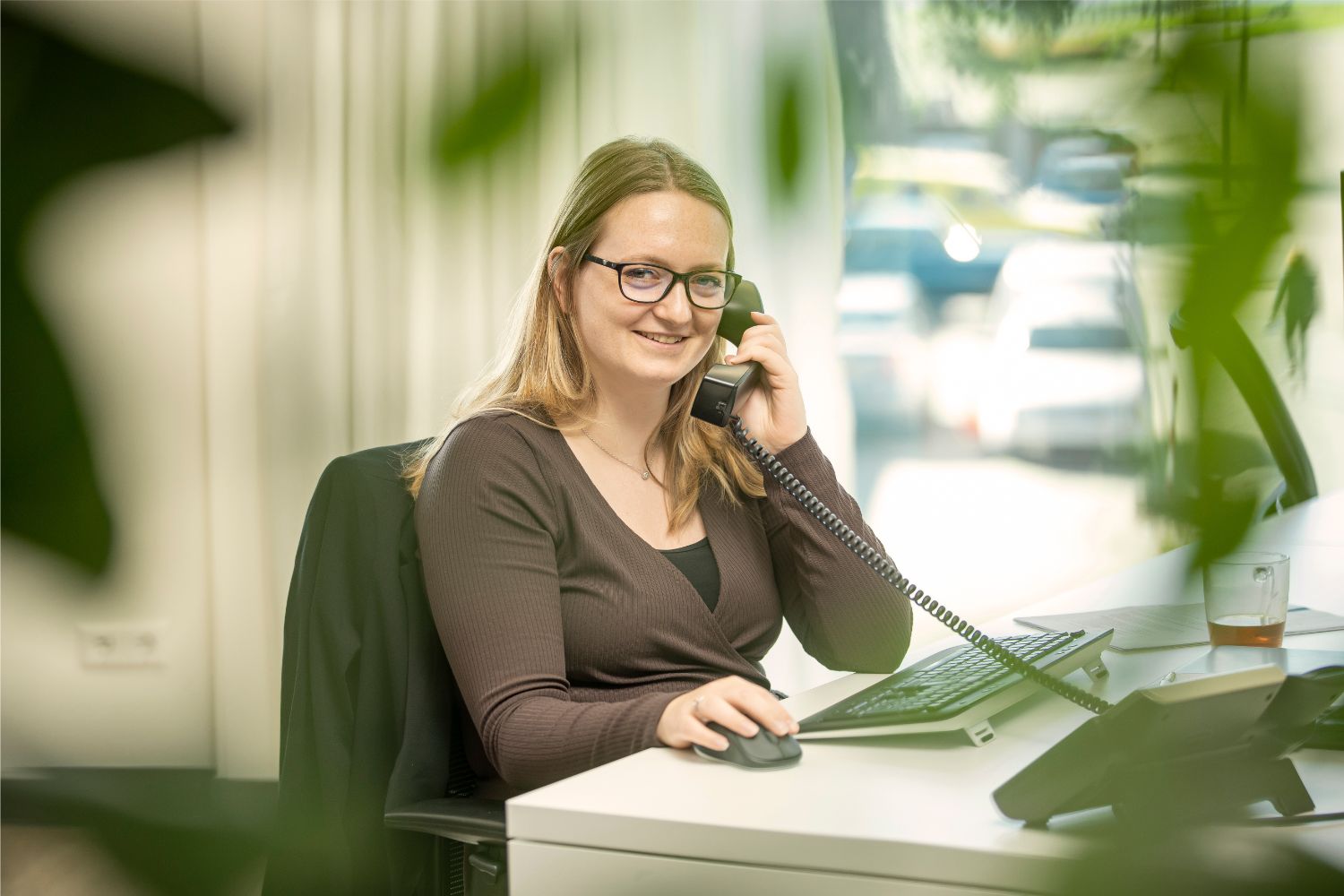 Contact
Do you want to contact us? Then fill in our contact form.
Who are Suurmond Tax Consultants
Since 1986 accounting and corporate tax advice in relation to establishing a company or branch in The Netherlands is one of our many expertises we provide to our business clients.
In addition, we can also assist in a variety of other cross-border situations. We will ensure you are compliant as well as pay no more tax than needed. Examples include advising clients as to working abroad, taxation of pension and property tax, and amnesty ruling. We file all types of tax returns and specialise for example in the 30% ruling and 183-day rule consequences. The value we can add by offering our fiscal advice, is a key focus point to us. Also, what should not be overlooked, is the fact that a correct tax return will prevent future issues and penalties. This is essential when setting up business in a new country.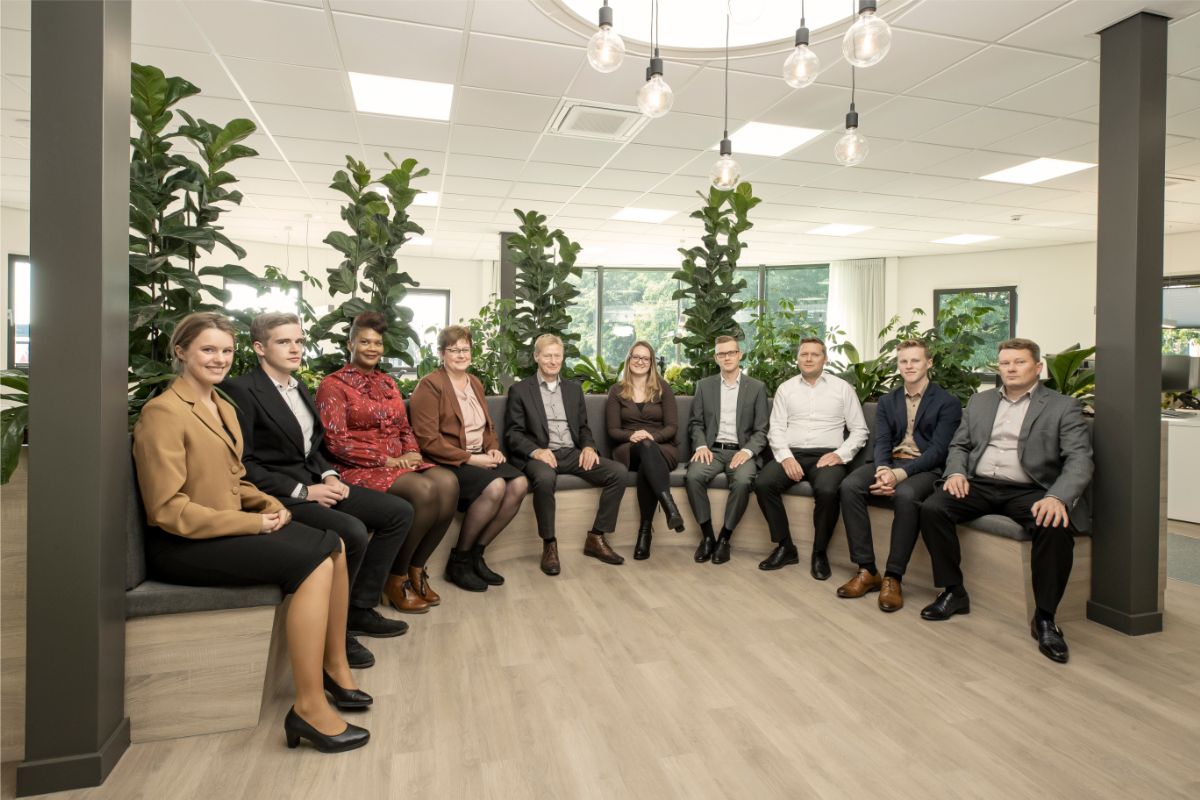 Contact
J.C. Suurmond & zn. Belastingadviseurs
Zwarte Zee 100
3144 DE Maassluis
T: +31 (0)10-3033701
E: belastingadvies@jcsuurmond.nl
Quicklinks
Privacy declaration
Disclaimer
Terms and Conditions
News

General information
CoC register: 27224918
VAT: NL 8016.36.668.B.01
Tax consultant number: 330826